Technology and Development
Technology and Development
At Tosoh Quartz Corporation, we deliver added value to meet the needs of a constantly evolving market. We are devoted to developing our technology for a more prosperous tomorrow.
Processing Technology
We carry many types of products, from minute precision products, to large-size LCD/OEL photomask substrates, to products used for semiconductor manufacturing. These products vary in size from several millimeters to several meters. Demand for increased precision and miniaturization has been increasing not only for our precision products but for our large-size products as well. To meet this demand, we are improving component technology including our high precision micro-holing and polishing processes. As we do this, we are also working to automate each related process.
Our cutting-edge technology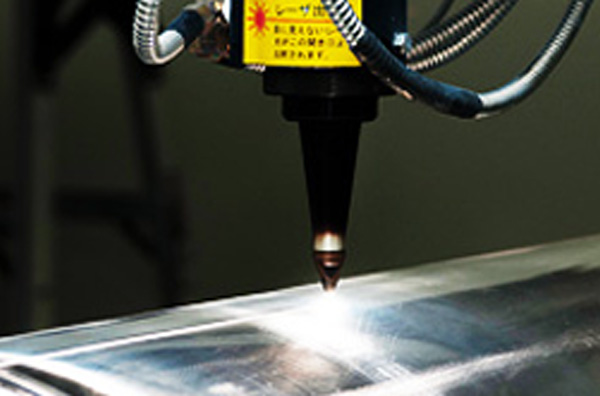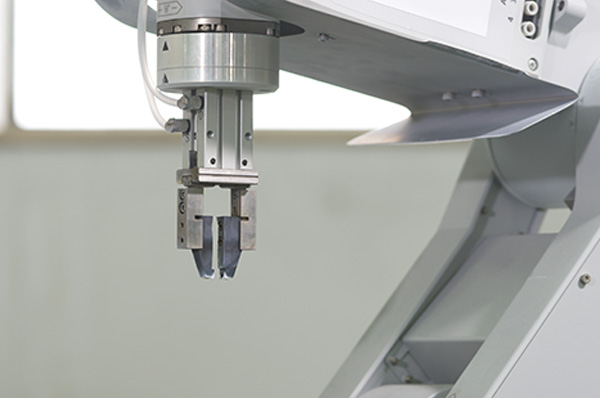 Clean Technology
As the semiconductor process becomes increasingly miniaturized, silica glass products are required to have ever higher levels of purity, with fewer particles and lower rates of contamination. Our company is attempting to reduce the amount of particles and contaminants caused by processing by using highly purified materials to make the products themselves more highly purified, and by creating a clean environment and performing high quality cleanings during each process or after the product has been completed. Improving total clean technology is the key to providing these highly-pure and highly-clean products.
Advanced clean technology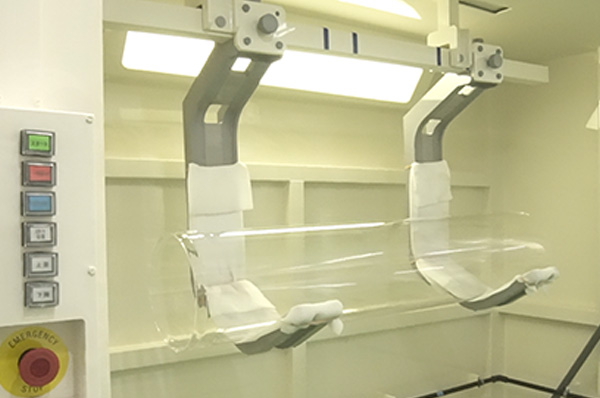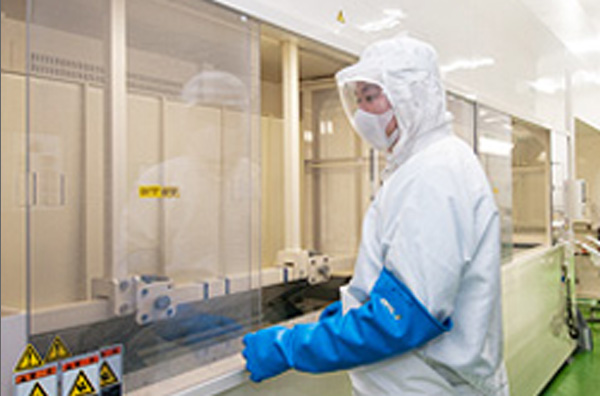 CPSQ®(Clean Process for Synthetic Quartz)
We have developed a new CPSQ® process for synthetic quartz glass products in order to meet the demand for increasingly high-purity quartz products. We are committed to developing the advanced clean technology that allows us to continually meet the needs of high-end customers.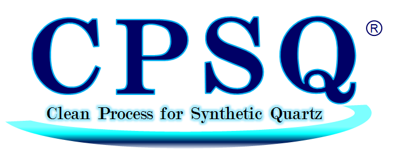 Trademark Registration Number
Japan :5995568
U.S.A.:No.5,557,919
Taiwan:01907736
Korea :1382728
China :G1382728
Evaluation/Analysis Technology
Creating high-quality products requires not only high-level processing technology but also sophisticated evaluation/analysis technology. This includes using simulations to calculate mechanical stress and analyze stress distribution, product failure analysis, and contaminant analysis, etc. We utilize these high-level technical capabilities, including the know-how we have accumulated and the latest analysis software, as well as the back-up we receive from group companies including Tosoh Analysis and Research Center Co.,Ltd. and Tosoh's research centers/laboratories to support our customers.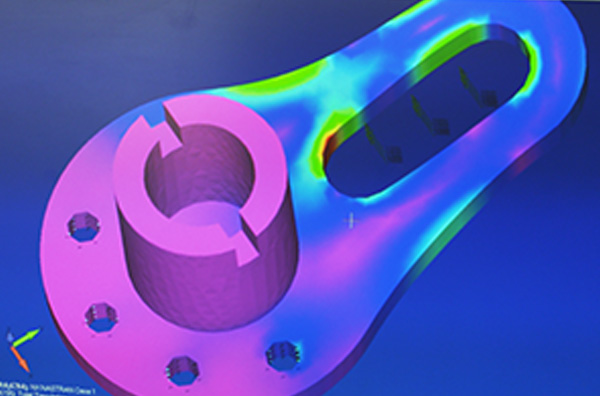 Technology Development Systems
We develop new processing techniques and upgrade existing technologies as needed in order to deliver high quality products. Automated processing technology allows us to achieve high levels of quality on a consistent basis.
We develop new materials and technology in collaboration with our Tosoh Group partners.
In addition to developing new technologies, we introduce new materials and technologies to the market and turn them into commercial products. We also study market needs and incorporate feedback into our development process in order to promote our marketing activities.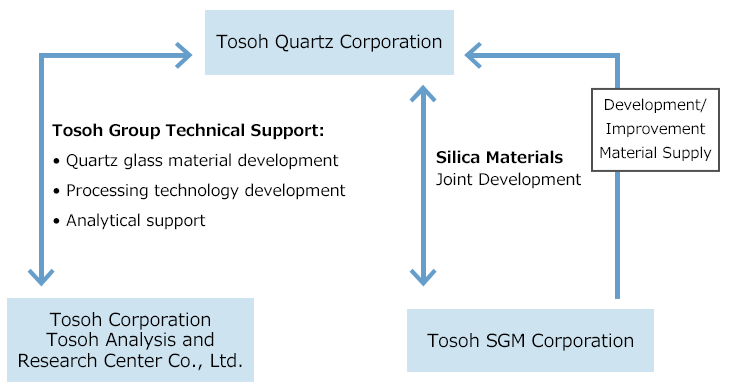 We exploit Tosoh Group's brilliant R&D capabilities to promote technological advances.
Our strength is our integrated technical development system that covers everything from materials to processing.